I'm James Forrester, an established publisher in the American gun and firearm industries. I also created Keep Guns Safe, a website focused on teaching people about how to enjoy gun usage in a safe way.
I have been involved in shooting sports for over 20 years and have a deep appreciation for the history, mechanics, and proper handling of guns. As a certified firearms instructor, I am committed to promoting gun safety and responsible gun ownership.
I love to dive deep into the history of guns, reviews of different firearms, and tips on gun maintenance and handling. I have always been fascinated by the mechanical and technological aspects of guns, and I enjoy learning about new developments and innovations in the industry.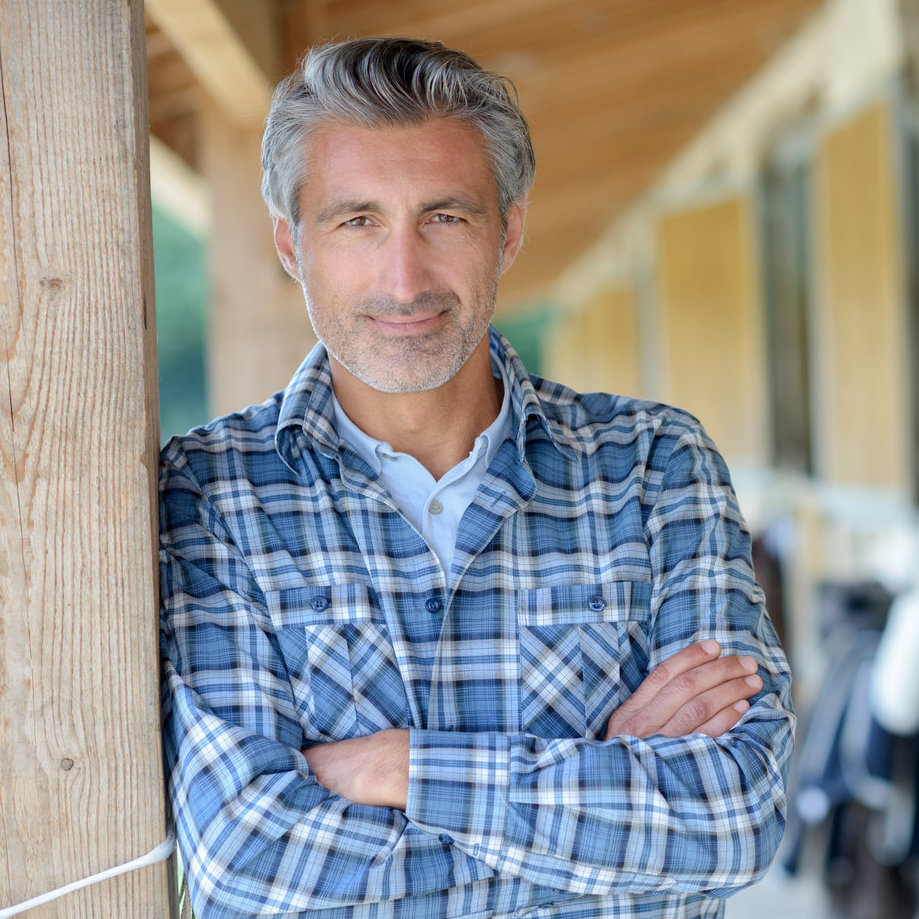 My goal is to provide a reliable and informative resource for gun enthusiasts and owners alike.
In addition to my love of guns and my experience as a firearms instructor, I also have a background in the sport of gun competitions. Ever since Keep Guns Safe acquired MatchReg.com, I have learned a lot about the International Defense Pistol Association, or IDPA, competitions.
I believe that gun ownership is a serious responsibility and I advocate for proper education and training for all gun owners. In addition to my work as a firearms instructor, I also volunteer my time at local gun clubs to help promote safety and responsible gun ownership.
Beyond Keep Guns Safe, I regularly contribute to other publications on these topics. I have been featured in:
Follow me on social media, or reach out about speaking and writing opportunities.